Create a professional eCommerce site in 6 simple steps
Wondering how you can make thee move to take your business online? This blog walks you through the steps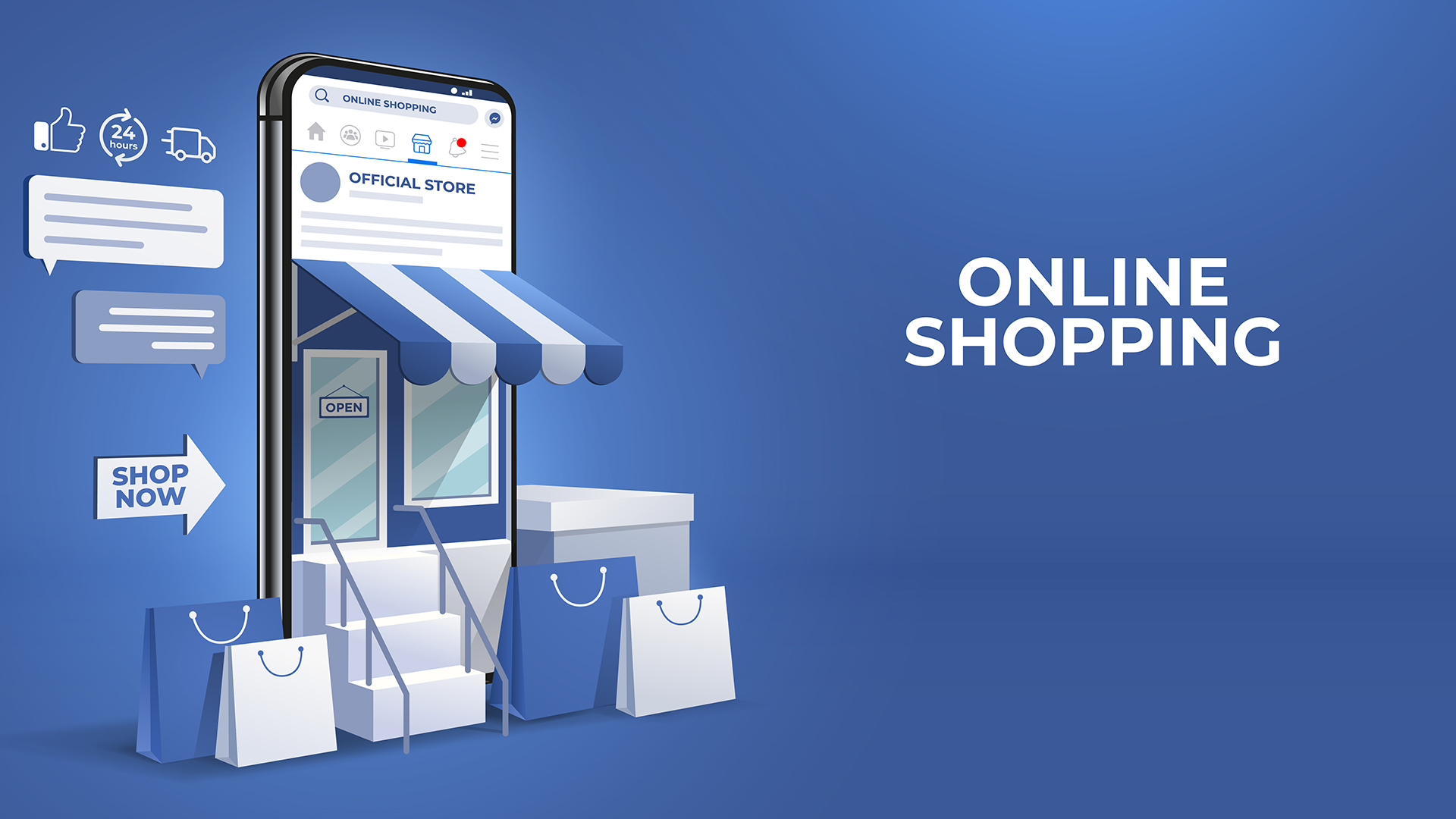 Choose the right platform
When it comes to choosing the right platform for your online store, there are a lot of factors to consider. Do you need a simple, user-friendly interface? Or would you prefer more customization options and advanced functionality? Many online store owners start out with platforms like Shopify or Wix, both of which offer sleek, intuitive design tools and easy-to-use interfaces. However, if you have more specific needs or want greater flexibility in terms of functionality and customization options, then platforms like Woocommerce may be a better fit. Ultimately, the right platform for your business depends on your unique needs and goals, so it's important to do plenty of research and carefully consider all your options before making a final decision.
Set up your domain and hosting
To set up your own domain and hosting, there are a few different options available. You could opt for shared hosting, which offers more affordable rates but comes with some limitations in terms of resources and performance. Alternatively, you might prefer to go with dedicated hosting, which gives you full control over all aspects of your server environment. Another option is to use a service like GoDaddy or Amazon Web Services, which provides reliable and easy-to-use tools for managing your web space. Ultimately, the choice of hosting provider will depend on your specific needs and budget. But whatever path you choose, setting up your own domain and hosting is a great way to take full control of your online presence.
Create an appealing design for your site
To create a truly engaging and appealing design for your website, it's important to consider mobile-friendly and responsive layouts. These features will ensure that your website looks great on any device, from smartphones to tablets to desktop computers. Additionally, it's important to choose a niche that resonates with your target audience, as this will help you create content that is relevant and interesting to them. Whether you are targeting health-conscious millennials or tech-savvy seniors, staying focused on one topic will allow you to tailor your design and deliver exactly what your customers are looking for.
How to add your products and pricing information to your online store
To add your products and pricing information to your online store, the first step is to create a detailed and descriptive product listing. This can be done by including important details about the item, such as its size, style, materials, and any special features it may have. You should also highlight any unique selling points or features that make your products stand out from others on the market. In addition, it is essential to include high-quality photos of your products so that potential buyers can get a good idea of what they will look like in real life. Once your product listings are complete, you can easily add them to your online store by simply copying and pasting the listings into the appropriate sections of your website or software. With these simple steps, you can easily showcase all of your products and pricing information to potential customers online.
Configure shipping and payment options
To set up your shipping and payment options on your e-commerce store, you will need to choose a platform that supports these features. A popular choice is Stripe, which allows you to accept payments via credit card as well as a variety of other options. Another great option is PayPal, which makes it easy for customers to securely pay for their orders online. In addition, you may also want to consider using an SSL certificate to ensure that sensitive customer data and transaction information is protected from hackers and fraudsters. With these tools at your disposal, you can give your customers the convenience and peace of mind they need when shopping online.
Market your eCommerce site to attract customers
To successfully market your eCommerce site, it is important to tap into the power of social media and blogging. These platforms allow you to share news about your products and connect with potential customers in a timely and engaging way. Additionally, email marketing is another great tool for promoting your site and driving more traffic to your online storefront. With regular emails that feature great deals, promotions, and exclusive offers, you can stay top-of-mind among your target audience and encourage them to visit your site again and again. And by tracking the success of different marketing initiatives through analytics tools like Google Analytics or social media measurement systems like Klout, you can optimize your marketing activities over time and continue to find new ways to reach audiences and grow your customer base. So if you're ready to take your eCommerce site to the next level, just remember: social media, blogging, and email marketing are key!
Now that you know the steps for setting up your eCommerce site, it's time to get started on making your business a success. It can seem like a lot of work to set up everything and get it running, but we're here to help. Our team can help you choose the right platform and design for your eCommerce site, as well as add your products and configure shipping and payment options. We'll also market your site to attract customers so you can start making sales. We've helped hundreds of clients build eCommerce websites.
Contact us today to get started on getting your business online.